Spiritual Counseling Sessions
Experience greater peace, creativity, health, well-being, & purpose.
My ideal client is anyone who is experiencing emotional or physical pain, stress, moving through a transition in their personal or professional life, or simply wants to experience more meaning and purpose in their life.
True healing takes place by recognizing the close interdependence between spirit, energy, and the physical body. By addressing the root of the issue rather than only the symptom, my clients find lasting health and harmony and have a powerful toolset with which to support themselves in creating lives of deep meaning and purpose.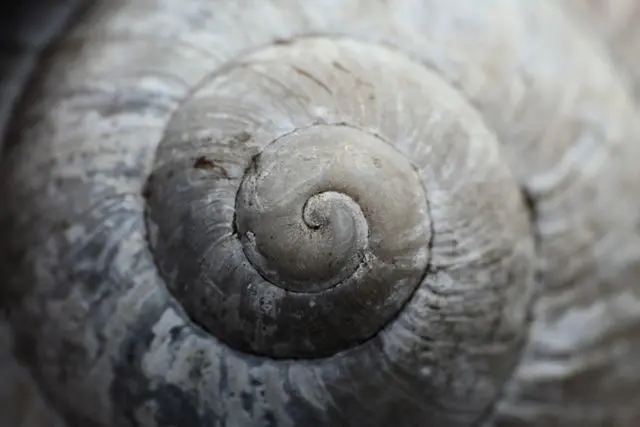 Each session integrates my 25 years of practice in intuitive counseling, energy medicine, a Master's Degree in Spiritual Psychology, and my training as a licensed acupuncturist. In treating the body, mind, and spirit as an integrated entity, results are rapid and long lasting.
Sessions are via telephone, video-conferencing, or in-person at my private practice in Sheffield MA. To see if a private session is right for you, please contact me.